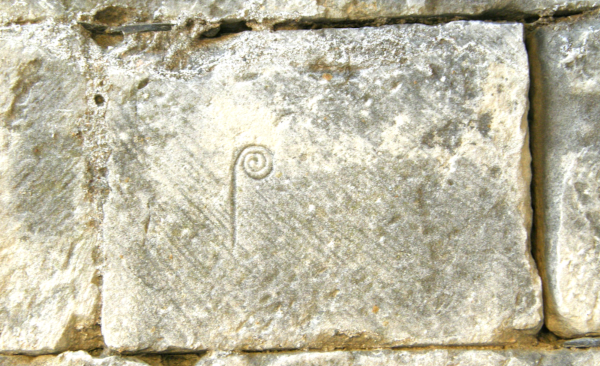 Esther's archives
Architect & science communicator becoming a medievalist!
Latest publications
I recently published a paper about the Renaissance and Neogothic façades of the Gothic church Santa Maria de Vilafranca del Penedès, Actuacions renaixentistes i neogòtiques a la façana de l'església gòtica de Santa Maria de Vilafranca del Penedès, published in MATÈRIA. Revista Internacional d'Art, 21, p. 71-92 (in Catalan).
---
Latest updates
To know more about the latest research on Medieval houses in Mallorca, read my review of the book La casa medieval en Mallorca y el Mediterráneo. Elementos constructivos y decorativos, published in SVMMA 19, p. 146-149 (in Catalan).
Book of Deeds
I am interested in the depiction of daily life in the Book of Deeds or Llibre dels Fets, an autobiographical work by Jaume I the Conqueror.